Everett Kinstler
Everett Raymond Kinstler: Pulps to Portraits Fairfield University Art Museum
Pulps to Portraits. And Superman I think was the first, certainly the first famous comic book that came out. In the Sunday comic strip pages there must have been 10 different characters, similar to the ones I just told you about. And that was called freelance.
This was probably the first comic strip I did, comic book I did, when I came out of the army. Now there's a Kalashnikov drone. Van H. This is my cover and this was my script. I'm not a dancer, but if you dance with me, let me lead. So that people all across the country, it was so popular. What do you have the most fun painting? It was just before my 16th birthday. Considered part of the Golden Age of comic books — drawing Zorro, the Shadow and the Hawkman, among others — Kinstler had a retrospective at the Norman Rockwell Museum last year.
Sometimes some of the people I painted meant a great deal to me, not necessarily famous people but people who I had a relationship with or whom I admired. Yes, I would know all of them, because we would see each other when we came up to the office with our work.
Everett Raymond Kinstler, National Arts Club, portraiture
Everett Raymond Kinstler: They ran four panels to a page. Plunkett, Stephanie Haboush. The material on this site may not be reproduced, distributed, transmitted, cached or otherwise used, except with the prior written permission of NOLA Media Group. The Art of Adventure: Yeah, that was Hawkman, right? Now 24 of his portraits — 22 of which have never been offered for sale — are available for purchase on Amazon. You know there was all the other books and it looked like there were 3 or 4 of us.
Everett Raymond Kinstler: Pulps to Portraits Exhibition Catalog from Norman Rockwell Museum Store
Your father is going to have to agree with me. What a Cinderella day it was meeting such talented, inspiring and admirable people.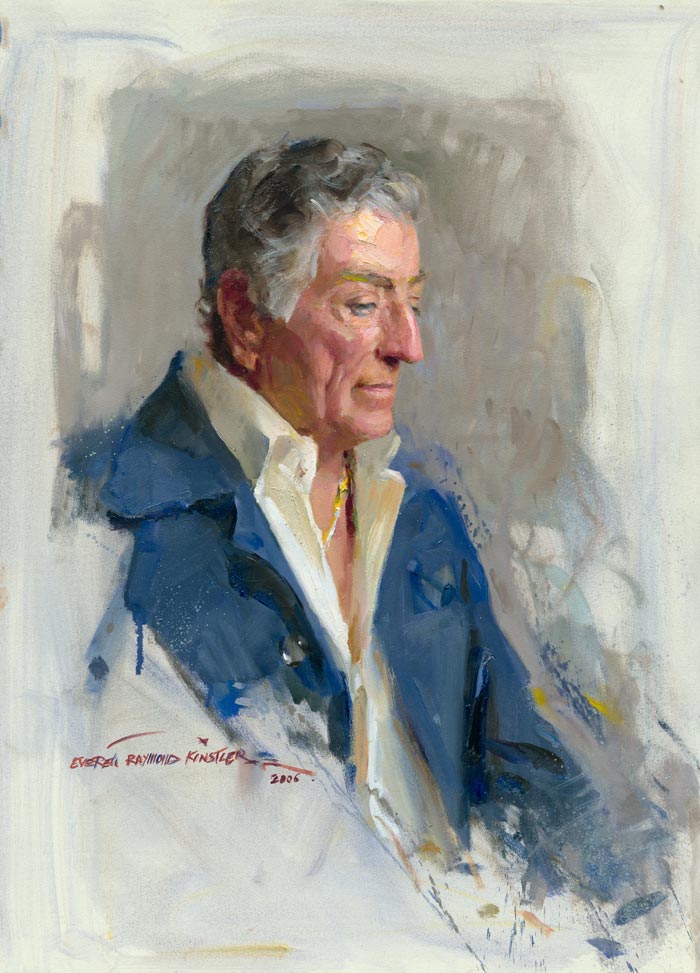 It was almost like somebody who maybe was a radio actor and went to television, or went from television to movies. And I started doing magazine covers, paperback covers, and I started to get very interested in painting portraits of people. Remember when I told you that I asked my publisher if I could go freelance?
Everett Raymond Kinstler https: